Vote on our new poll!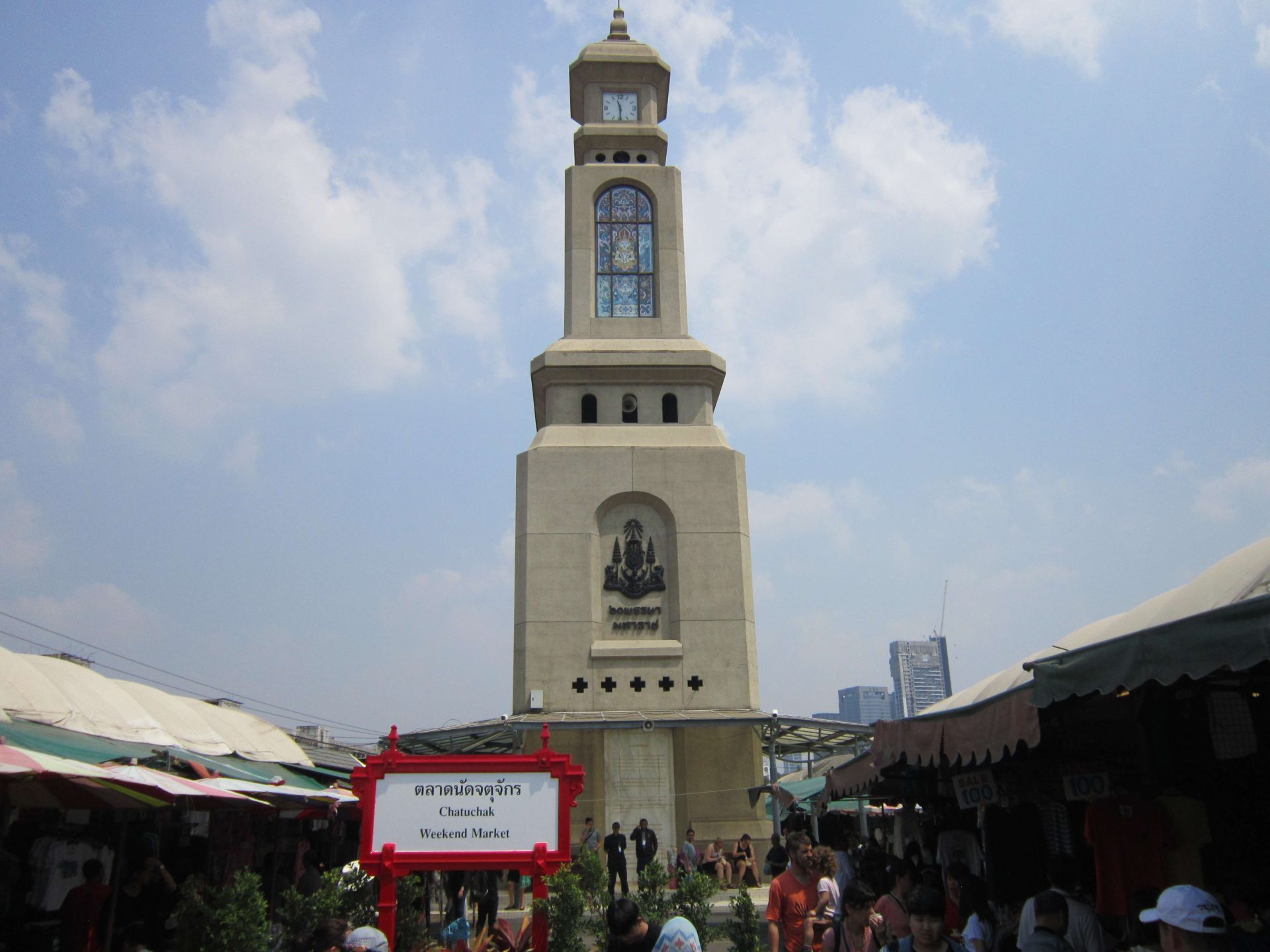 At Chatuchakmarket.org, we are always looking to progress our website further to help you. You can now have your say with our new poll!
We want you to decide what you think should happen on our next venture at Chatuchak Market, so we have set up a new poll that will give you three options for a new online shop with Chatuchak Market products, Tours to Chatuchak Market or Hotel and activity reviews for the market. There's no sign-up so just simply have your vote and submit!
You can find the poll either on the sidebar on our Blog or at the footer on every page of the website.
Want more Chatuchak Market? Follow us on Facebook for all the latest news, reviews and tips on the market. If you are looking for Chatuchak Market merchandise head over to Marketshop for our collection!