Five Things to do on a 24-hour layover in Bangkok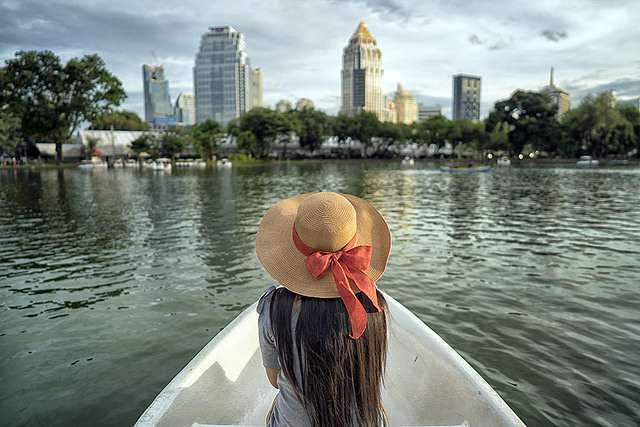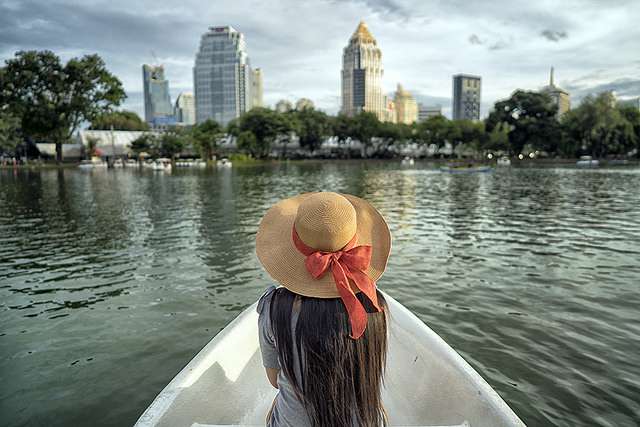 So you have 24 hours before you need to be on you're on the next flight out of Bangkok but you've decided to take the day to have a wander around one of Asia's most prominent cities. Here are five things to do in a 24 Hour visit to Bangkok:
Ride on a Tuk-Tuk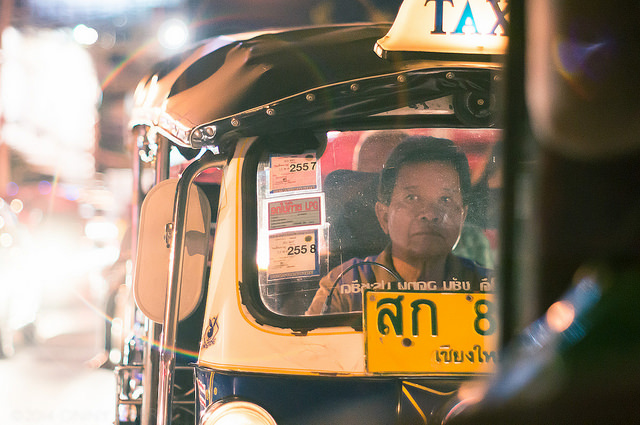 The Tuk-Tuk is synonymous with Thailand which makes it a must-do trip on your stay. You will pay a slightly higher rate than a taxi because of the novelty but it is worth every Baht. Grab a Tuk-Tuk from any of your activities through the day and are generally easy to hail down on the street.
Go to the Grand Palace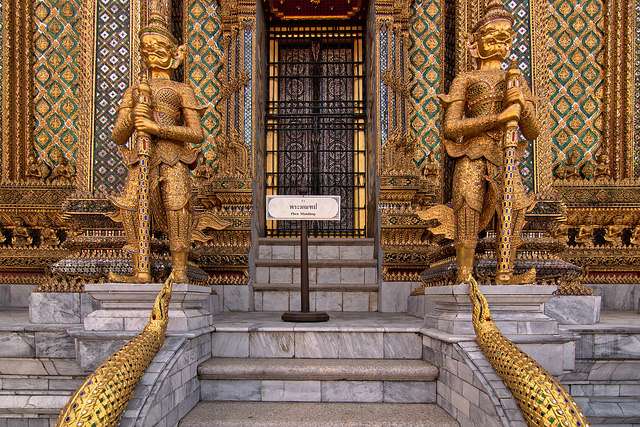 The Grand Palace is one of Bangkok's most popular tourist destinations. The Palace was the Royal residence but is now open to tourists on a daily basis. Entry is a 500 Baht but with this, you will be able to roam the grounds all day and take in some of Thailand's richest history. Our tip would be to go in the morning as you will avoid the masses of tour buses that arrive at around 11am so head there for around 8 am (Opening Time) to avoid the traffic and sun!
Please note: You must be properly dressed to go into the Palace. Legs must be covered and a T-shirt at minimum is to be worn on top.
Eat Street Food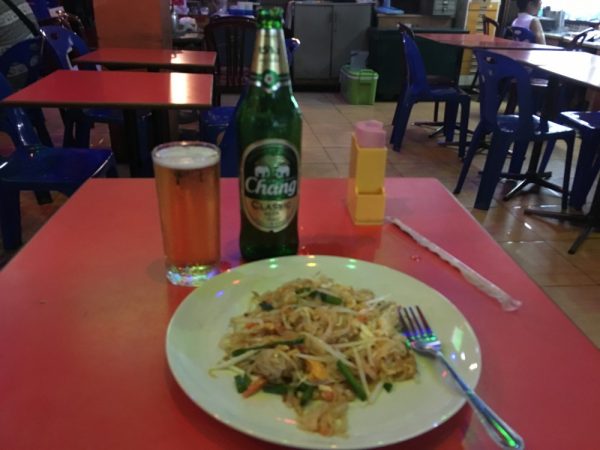 Pad Thai, Tom Yum Goong and Mango Sticky Rice are just a couple of popular dishes that can be picked up on the street in Bangkok. The meals are cheap, tasty and authentic which makes it a worthwhile experience. Street food can be found all around the city so just keep your eyes peeled for a place to stop for lunch!
Go to a Sky Bar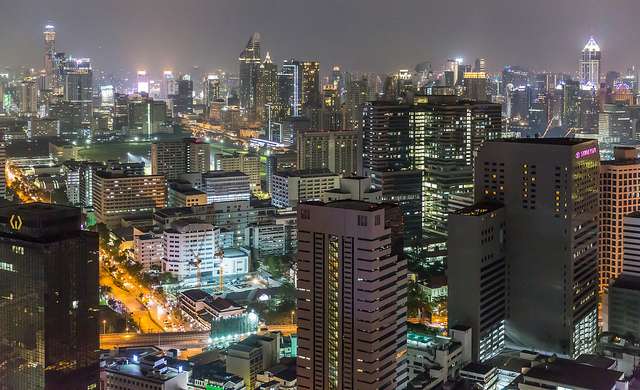 So if you want to check out the beautiful Bangkok skyline, why not head to a sky bar in the evening for drinks? Most of the bars are good value considering the view and the luxurious establishment. We recommend checking out Vertigo at The Banyan Tree or the Lebua Sky Bar in downtown Bangkok for some of the best views of the city!
Head to Chatuchak Market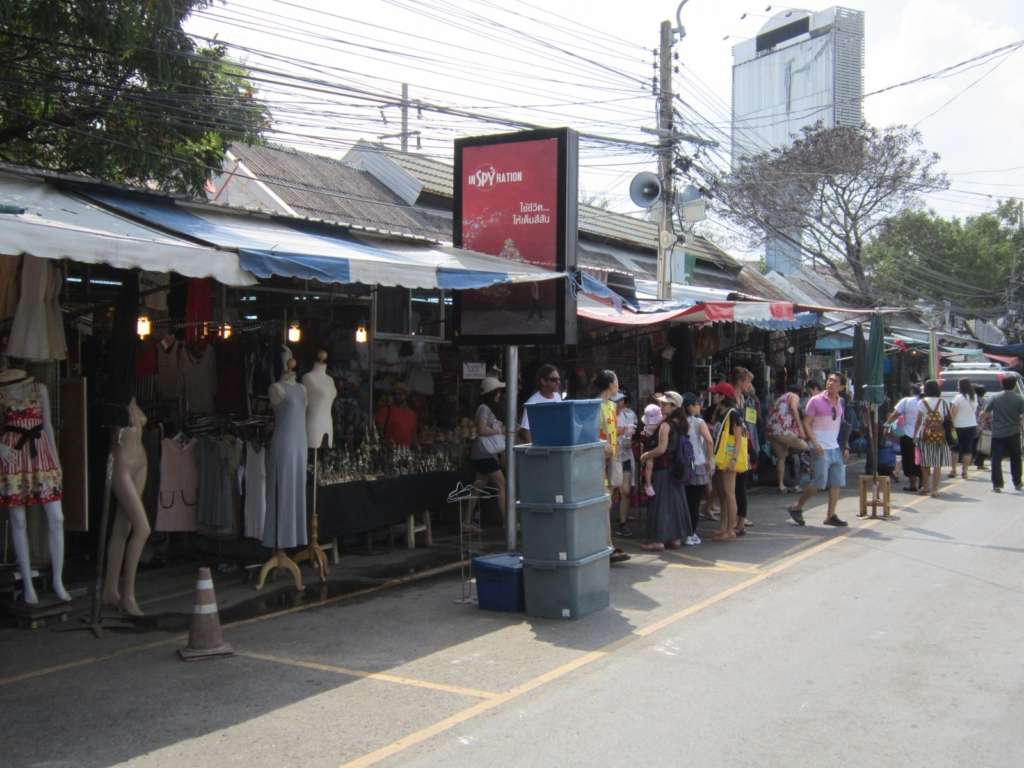 Well duh! If you are staying over the weekend Chatuchak Market is the place to be. Whether you come for an hour or the day there is plenty to do at the World's largest weekend market. You can check our blog for all the information you need to know!
So there are our recommendations. Even if you are in Bangkok for 1 day, you can still have a memorable time! Have any more questions? Get in touch! Email us here!