Royal Expansion for Chatuchak Park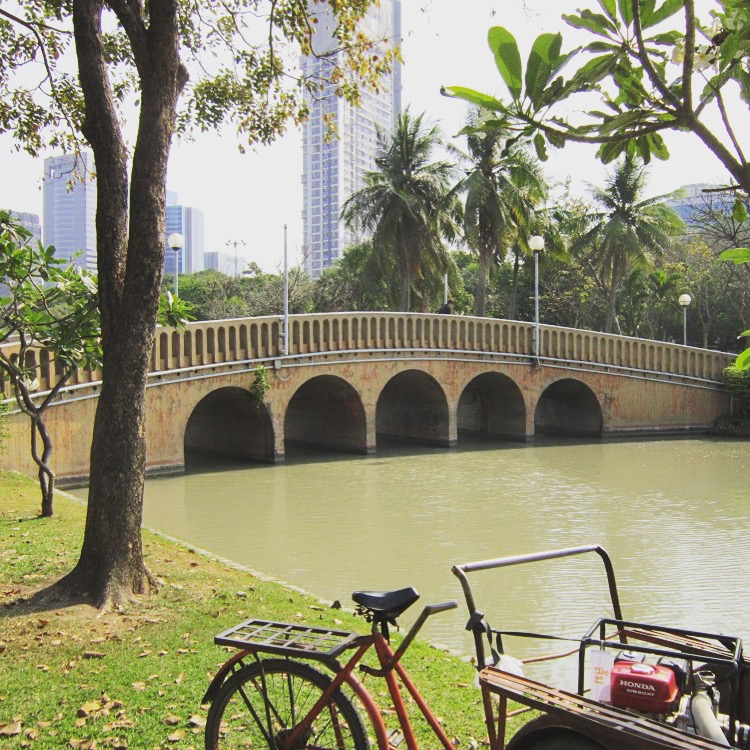 A new plan to combine three of Bangkok's largest parks, Chatuchak, Queen Sirikit and Wachirabenchathat will begin later this month to honour the late King Bhumibol Adulyadej.
The project will create two new parks named Suan Chatuchak Park and Utthayan Chatuchak Park and will cover over 700 Rais. Completion of the new parks is scheduled for 2020.
The project was first proposed in 2001 after a remark from King Bhumibol Adulyadej requesting more space for Chatuchak Park. Finally, after 17 years Bangkok Metropolitan Administration (BMA) has put this initiative into action.
Pajariya Mahakanjan, head of BMA's design office of public parks wants the individual parks to amalgamate into one large green space. "By the time it is officially open to the public in 2020 we want visitors to the three combined parks to feel that they are one whole unit."
She added that Kamphaeng Phet 3 Road could be partly closed during parts of the project. "If the whole second phase goes to plan, and that particular section of road can be turned into a walking street with rows of large trees running alongside it as expected, the park will more or less look like The Mall in London."
Click Here for more on this article at the Bangkok Post.
Want more news on Chatuchak Market? Head over to our Blog or our Facebook