New Chatuchak Website Features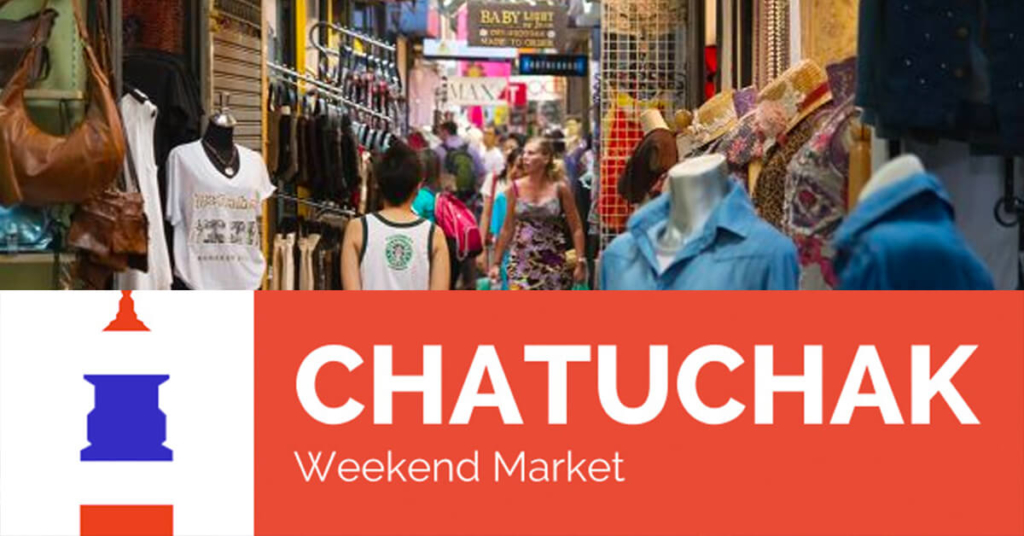 If you are a regular visitor to our website, you might have realised a few changes to it. So, in this article, we'll talk you through some of the new features! 
Our Gallery 
Our gallery is now interactive and you can scroll through our images with ease. You can also send us your photos and we will upload them on to the website for everyone to see! 
Email Subscription 
Want to keep up to date on all things Chatuchak Market? Well, now you can with our new email subscription service. Get monthly newsletters delivered straight to your email that will give you all the latest news, tips and information on the market. Also, sign up to be in contention to win of our giveaways which will be taking place later this year!
JJ Green Market 
We have integrated Jjgreen.org into our new site to give you information on Chatuchak Weekend Market's sister market, JJ Green Night Market. Between to the two markets, they are open six days a week from 8 am to 1:30 am. On the new site, you can find news, opening hours and maps for Chatuchak's night market.  
COMING SOON- Online Shop
Forgot to pick up a souvenir from Chatuchak or couldn't find what you were looking for? Our new online shop will feature t-shirts, mugs, hats and bags with our newest Chatuchak Collection. We have worldwide shipping so you can send it straight home!
Have any helpful suggestions to improve our site? Let us know at info@chatuchakmarket.org