Handicrafts at Chatuchak Market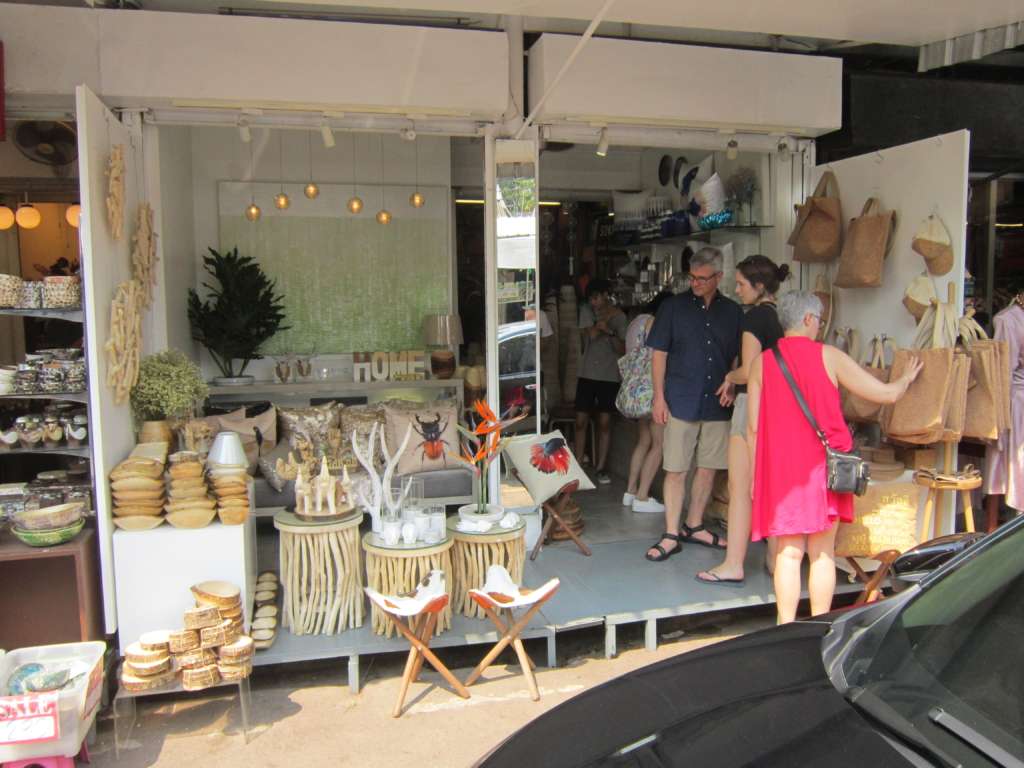 Throughout Thailand, you will find many stalls that sell a variety of handicrafts and Chatuchak Market is no different. In fact, handicrafts are one of Chatuchak's biggest sellers.
Handicrafts can generally be found all over the market but many stalls are in sections 9,10,11 and 27 and contain a wide range within each of the shops. Due to the nature of handicraft, this market is the ideal place to pick up souvenirs.
Traditional Thai pots and ornaments Chatuchak's best sellers but the options are seemingly endless once you enter any of these sections. Handcrafted toys, wood carvings and glass work are all very common at JJ Market. Many of these items are well priced depending on the size of the item but always remember that bartering is an option. Handicraft prices can range from as little as 30 Baht and in excess of 5000 Baht.
Want to keep up to date on all things Chatuchak Market? Sign up for our email subscription to keep you in the loop! The sign up can be found at the bottom of the page next to our Social Media!