Inside Chatuchak: Vanichet Handicrafts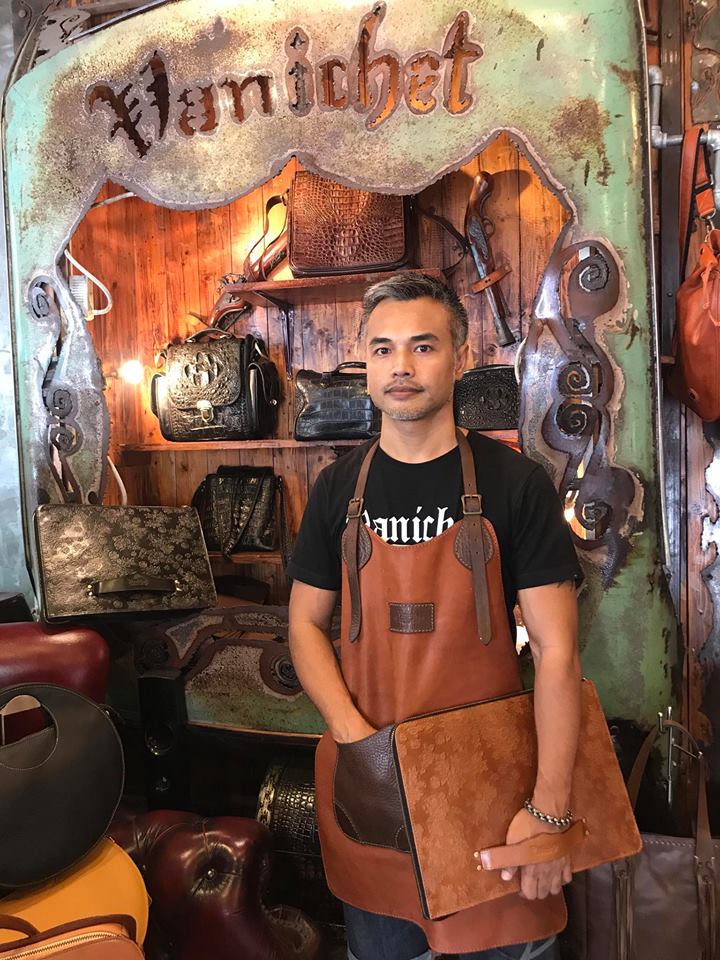 Opening Times
Saturday and Sunday 9am to 7pm
What is Vanichet Handicrafts?
Vanichet Handicrafts is one of Chatuchak Market's premiere spots to grab authentic and unique leather products. Vanichet is known for their incredible attention to detail and intricate designs on their bags, wallets, phone cases and other leather items. Many of their products are inspired by bikers, heavy metal and cowboys which gives Vanichet a style like no other around JJ Market.
The owner, Pichet Vanich, a 42-year-old Bangkok Arts and Crafts graduate started his shop eight years ago and has since branched out to Asiatique and has propelled himself and one of Chatuchak Market's most popular stalls. Vanich uses authentic leather from animals such as crocodiles, snakes, cows and pythons which is very popular among tourists.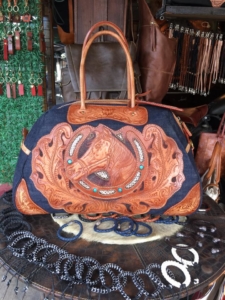 How expensive is it?
Handcrafted 100% leather products are expensive and Vanichet is no different. Wallets can cost 4,500 Baht on the cheaper end while Ladies bags can set you back up to 10,000 Baht. However, the high quality of the products makes the price justifiable.
Where is it?
Chatuchak Market Market Section 7, Soi 1, Gate 2
Find Vanichet Handicrafts online
Have a look at their products online at handicraftvanich.com or Facebook.
Want to find out more about Chatuchak Market? Click Here for our blog!
Photo Credit: Vanichet Handicrafts- Facebook