KBank advertising at market for Chinese visitors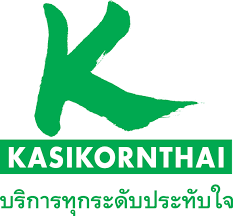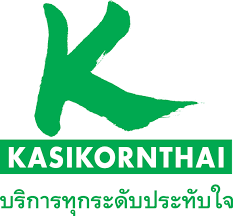 KBank (Kasikorn Bank) have teamed up with the SRT (State of the Railway) to advertise at Chatuchak Market with murals in two entrances at the market to engage with Chinese visitors according to The Nation.
The new campaign, named 'Shop, Shoot and Share' will include traditional Thai style graffiti from World-renowned artists Alex Face, Rukkit and Stupidnoobmacc across both the Gate 2 and 3 entrances. The projects aim is to give Chatuchak Market a bigger social media presence within the Chinese community with tourists sharing their photos from the art.
As one of Thailand's largest banks, KBank has been expanding their branches far into Asia including opening their first branch within China in 2013. With over 10 million Chinese tourists coming to Thailand each year, Chatuchak Market is a popular destination for many holidaymakers. With KBank's new K Plus Shop application, Chinese visitors can benefit from offers and promotions when they sign up for the service.
Click here for more on this story.
Want to shop for Chatuchak Market souvenirs? Click here to have a look at Marketshop's new range.