Is it JJ, Jatujak or Chatuchak?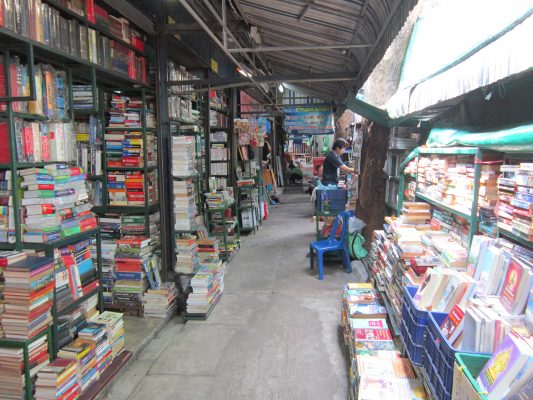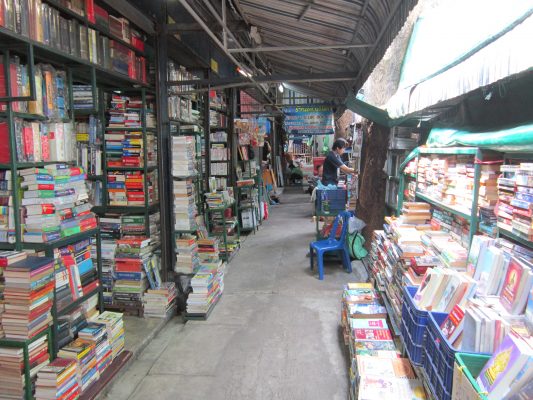 Chatuchak Market is known globally as the World's Largest Weekend Market but it goes by various different names such as JJ Market and Jatujak Market. But why does the market have different names? 
'Chatuchak' is the name of the location of the market within Bangkok. This is the correct name of the market and is subsequently the most used name for the market. For more on Chatuchak District, click here. 
'Jatujak' is very similar to Chatuchak but it commonly spelt like this by local Thais. This is because the 'Ch' sound is regularly perceived as a 'J' sound which means the name is translated phonetically into 'Jatujak'. 
'JJ' is most frequently used by Thais who speak little English. It is a simple phrase which everyone understands across Bangkok.
All of these names a frequently used to describe the Market and any concierge, cab driver or local will understand any of these names if you are trying to explain.  
Why not follow us on Facebook, Twitter or Instagram for all the latest news on Chatuchak Market.