Chatuchak Market over Christmas and New Year 2019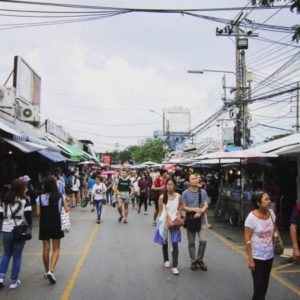 With Christmas and New Year around the corner, Chatuchak Market has released its schedule for the Holiday season.
The market will be closed on Christmas Day and New Years Day but will be fully open for the days leading up tot he holidays.
The schedule is as follows:
22nd/23rd/29th/30th December Market fully open 9 am to 6pm
21st/28th December Open from 6pm to 1 am for Wholesale
24th/25th/26th/31st December 1st January Market Closed
Chatuchak Market is Bangkok's largest market so it is the perfect place to pick up your Christmas presents while on holiday. If you're looking to send your items back home, click on our guide here.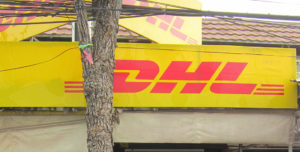 If you want to find out more about the market you can find some of our most commonly asked questions on our FAQ. Alternatively, you can contact directly via email at info@chatuchakmarket.org.