Chatuchak Market in 2018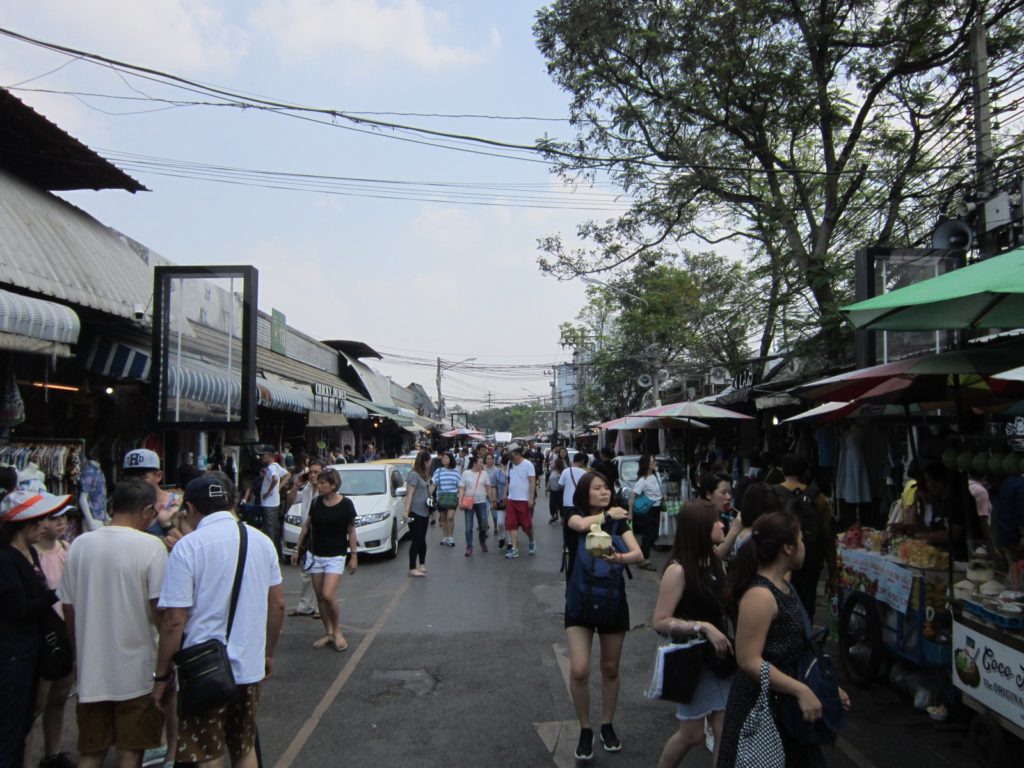 With the new year approaching, Chatuchak Market will be as busy as ever in 2018 with 200,000 people flocking to the shops each weekend.  
In 2018, the market will continue it's growing reputation with future developments taking place inside and out. The opening times for the market will be as follows: 
Wednesday and Thursday (Flower Market) 7am-6pm
Friday (Wholesale) 6pm-12am
Saturday and Sunday (Full Market) 9am-6pm 
For more news on the market head to our Visitors Guide or to keep up to date on Social Media, you can follow us on Facebook, Instagram or Twitter.