5 Things to know before going to Thailand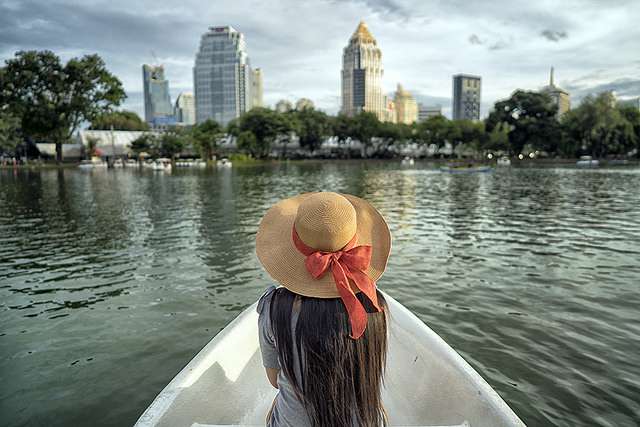 Ready to have the holiday of a lifetime in Thailand? Well, be prepared as Thailand is full of unique adventures and hidden treasures. But before you board the plane, have a quick read to find out our five tips to send you on your way!
Be polite and respectful
This is the most important rule for travelling anywhere in the World. Thai people are generally very friendly by nature and you should be the same. Be respectful of their beliefs and culture as it could land you in trouble otherwise. Check our Do's and Don'ts page for more.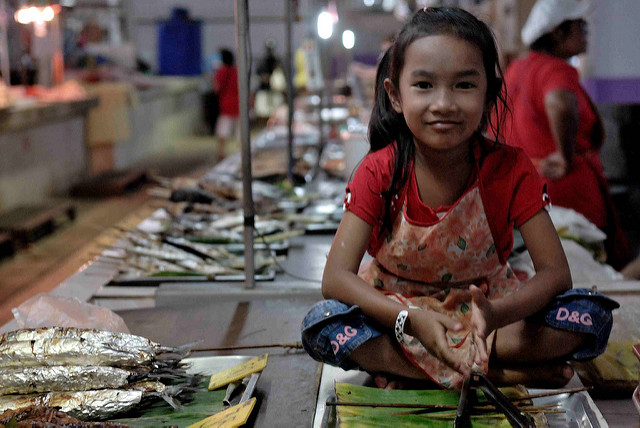 Be prepared for the weather
Okay, this might sound obvious, but it's a valid point. Thailand is very hot most of the year but some people that travel there are unequipped for how hot it can get. Make sure you bring or buy plenty of sun protection and keep hydrated throughout the day otherwise the holiday in heaven could easily change to the holiday from hell.
Thailand has a monsoon season from August to October so be prepared for a lot of rain. Bringing a very light rain jacket might a good idea if travelling during this period. Click here for more information on weather in Bangkok.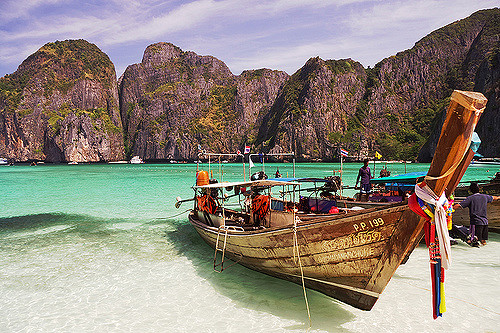 Change money at ATMs, Banks or Bureau de Change
You've saved up all this money to come out to Thailand so the worst thing you can do is change it all at the airport or hotel. Although they might say they charge no commission, they generally give the lowest rates you can get. Change your money at a Bureau de Change or even straight from the ATM (Transaction fees may apply) to get the best rates around. Banks are also a good option to change money try using branches such as SCB, Krungthai, Bangkok Bank or Kasikorn to give you a better rate outside of airports.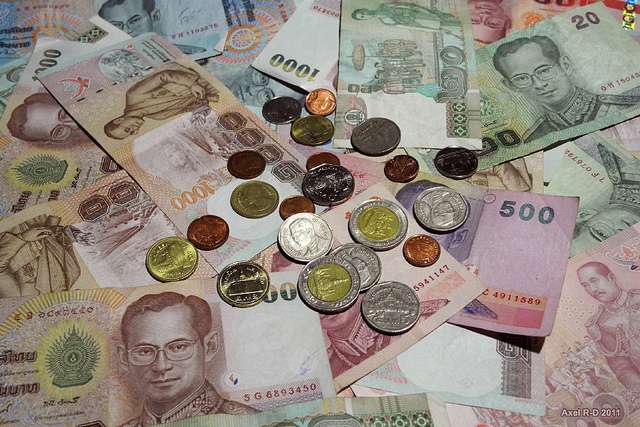 Barter with locals when necessary
Bartering or haggling is deeply ingrained into Thai culture and can often leave tourists paying more if they don't do it. Remember to keep your cool and not get pressured into anything you're not comfortable with. It's okay to say no and move on! When it comes to travel there are a seemingly endless amount of taxis in Bangkok so don't be upset if you don't get in the first one you see because the price is too high.
Click here for our guide on bartering.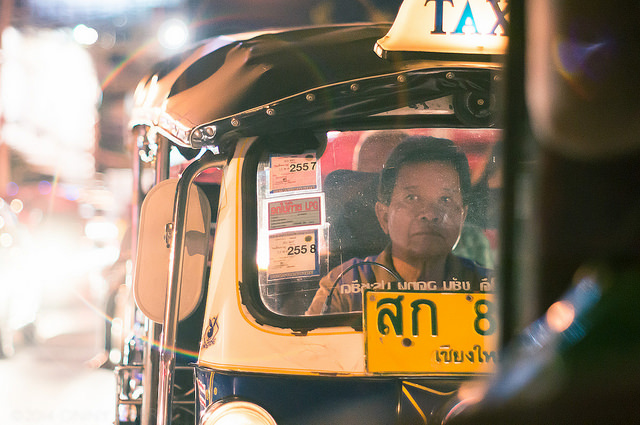 Take in the culture
Don't sit in your hotel room all day, go out and experience the beauty of Thailand. There are thousands of different activities or sights to see from the beautiful Temples to cool marketplaces like our own Chatuchak Market! There is something for everyone in Thailand so be sure to get out there and have fun with whatever you choose.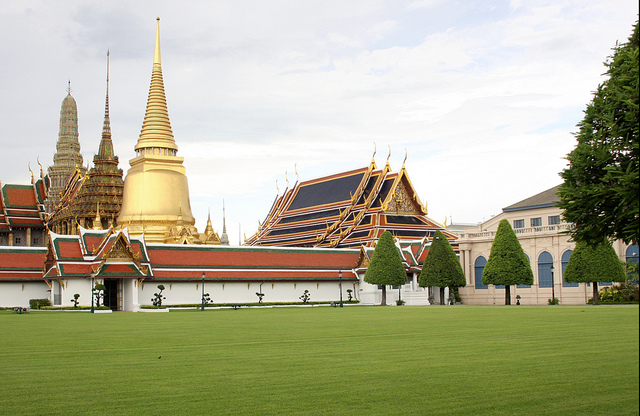 Okay, so now you're ready to go away! Have any questions on Thailand you need answered? Drop us a message on our Contact page and we'll be sure to help!
Photo Credits: Flickr- Roberto Trombetta, M M, Killerturnip, Wongaboo, CCDoh1 and Axel Drainville