Wachirabenchatat Park Guide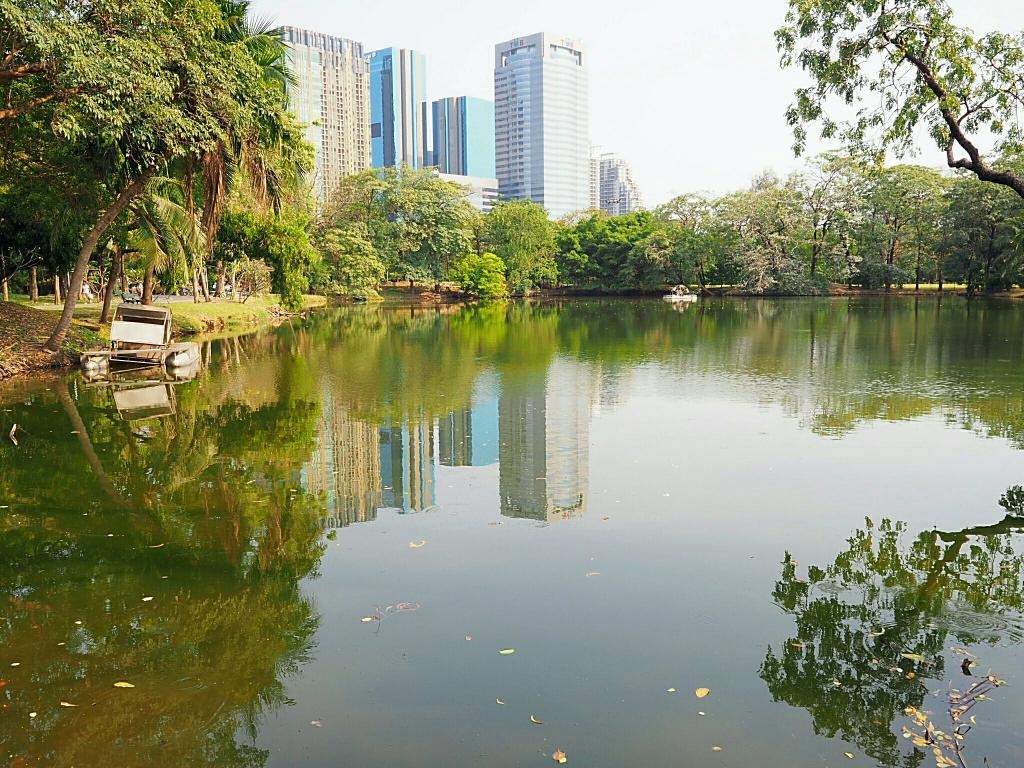 Important Information
5 am – 9 pm Daily Opening Times
No Entrance Fee
Better known as 'Suan Rod Fai' Park
No Alcohol permitted
Where is it?
Wachirabenchatat Park is situated to the north of Chatuchak Market and Chatuchak Park. The closest MRT is Chatuchak or you can get off at Mo Chit BTS station. It is a 15/20 minute walk from either station.
What is there to do?
Suan Rod Fai Park has a variety of different attractions for visitors throughout 150 acres of beautiful gardens. Here are some of the main features:
Cycling
Rent out a bike for a mere 40 Baht at a local stall at the park entrance and ride around this blissful park in their split walkways for cyclists and pedestrians.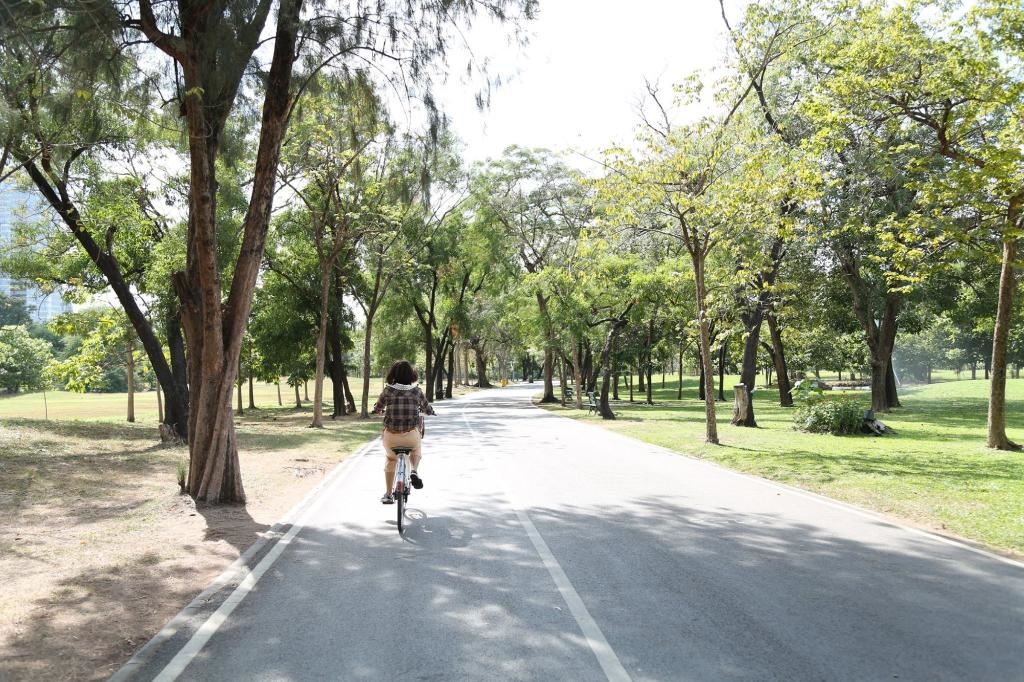 Driving Range
Wachirabenchatat Park was formerly the Railway Club Golf course so the new park integrated golf into its everyday activities with a driving range. You can get set up for as little as 80 Baht and have fun in one of Bangkok's most peaceful parks.
Bangkok Butterfly Garden
The Bangkok Butterfly Garden can be found in the east corner of the park which borders Chatuchak Park. The garden's most notable feature is the Butterfly dome, where people can bask in the beauty of Thailand's fascinating butterfly wildlife. The Butterfly Garden is closed on Mondays for maintenance.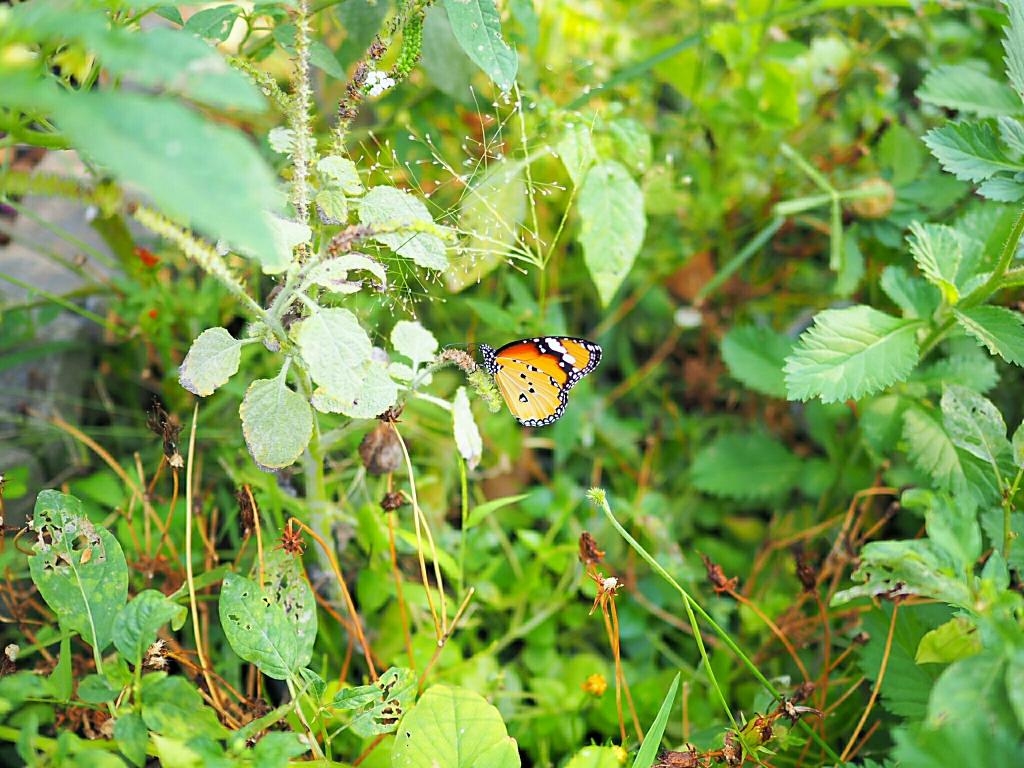 Other Features
Children's Playground
Bangkok Sports Centre
Picnic Benches
Tennis Courts
Paddle Boats (60 Baht per Hour)
Lotus Lake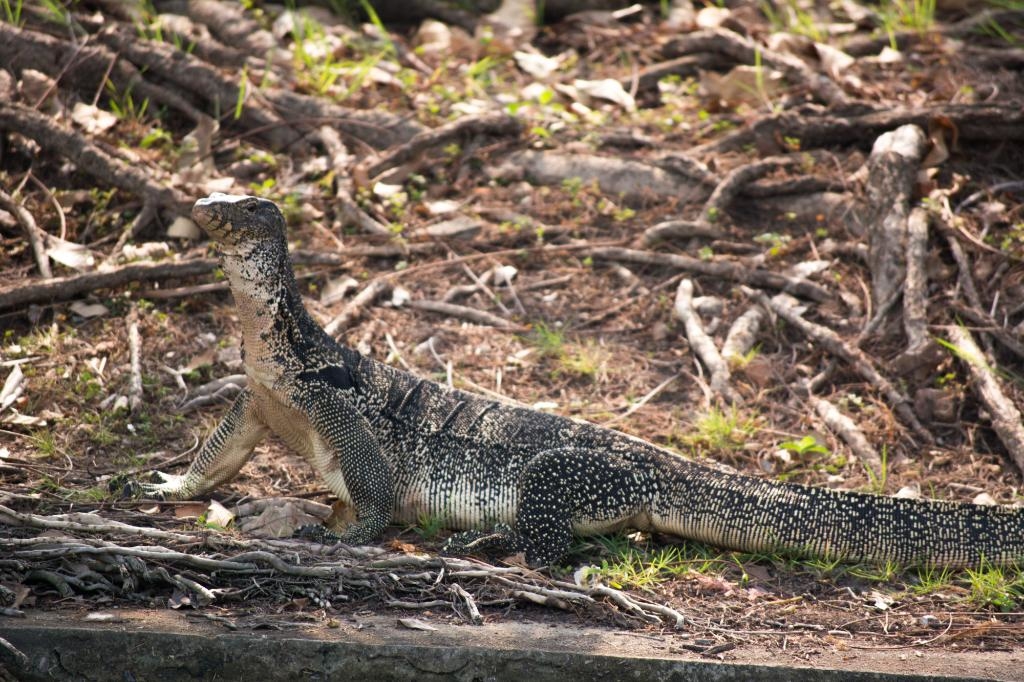 Wachirabenchatat Park is a great day out if you are looking to get a little peace from the city bustle of Bangkok. With child-friendly activities, it is a perfect place to take the kids for some fun in the sun.
Looking for other parks in Bangkok? Why not check out our guide to Lumpini Park and Chatuchak Park!
Photo Credits:
Tripadvisor- Nattaya P
Tripadvisor- Luhkin
Tripadvisor- Damiana M