Reviews of Chatuchak Market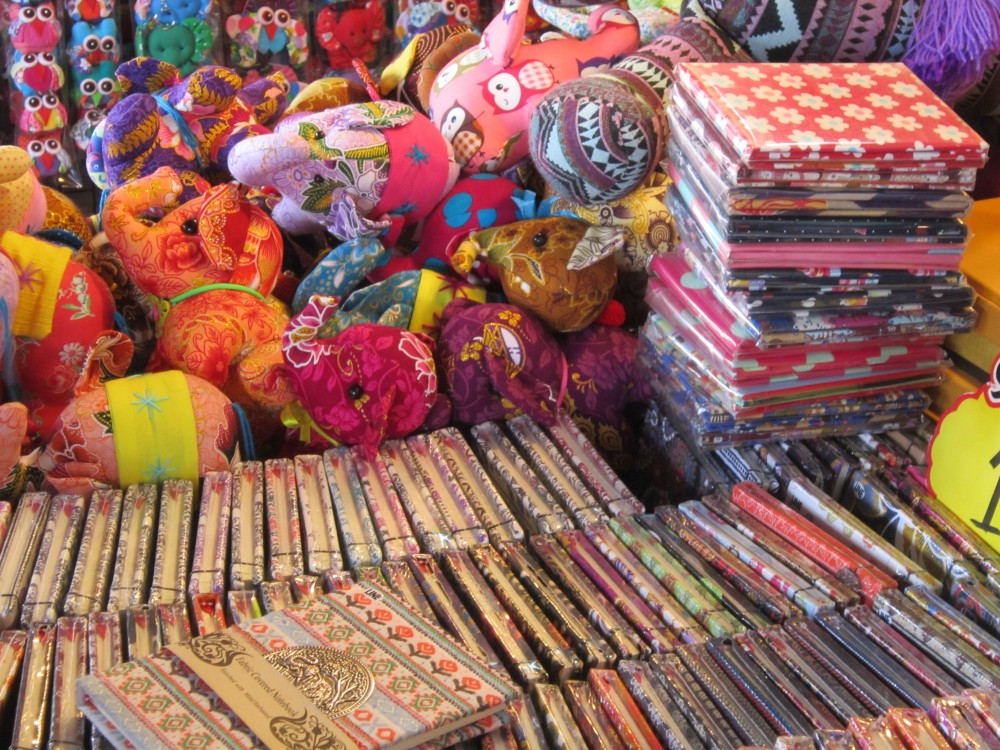 Chatuchak Market opens its doors to over 200,000 visitors each weekend. With over 25 sections to choose from, people have taken to the Tripadvisor to share their great experiences at Chatuchak.
Here are a few we've picked out:
Sendmeadream: "Of course Bangkok is hot, much less in a non-air conditioned open market. Some shops have aircon. You won't be able to finish browsing the whole market so select the sections that interest you. Plenty of opportunities to stop for a drink, ice-cream and even a quick massage. Some really good food stalls too. Not as many toilets. Shops are trendy. The lifestyle section is so well stocked, you'd want many things you don't need. Don't miss the pretty wet market which is not wet at all (it's connected underground via the MRT station across the road)."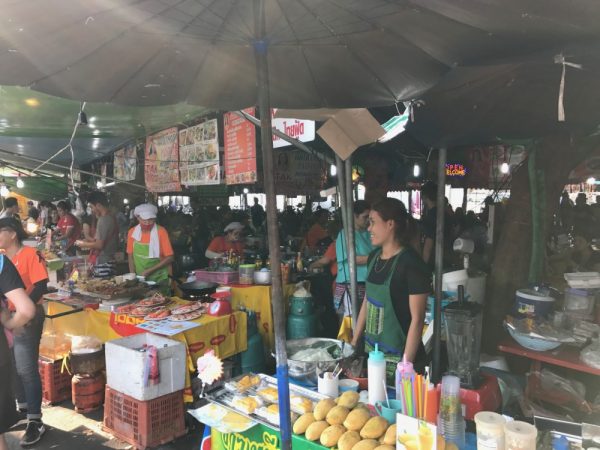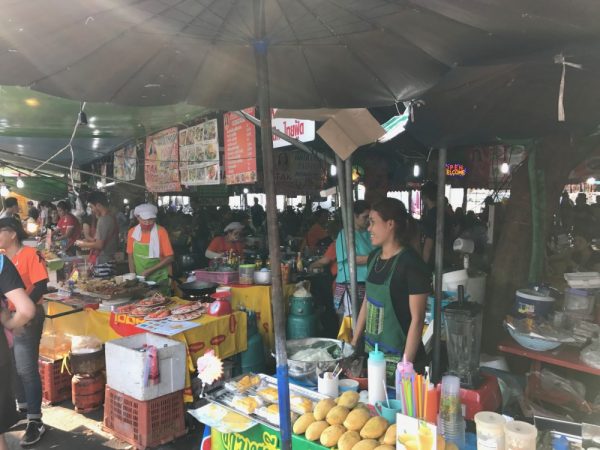 Diana B: "First time in Bangkok and already planning to visit Chatuchak Market again. If shopping is number one on your list, you shouldn't miss this weekend market. My eyes popped out and felt like one day is definitely not enough. It was extremely hot but It didn't matter at all. Quench your thirst with fresh and yummy juices everywhere and savour Thai street foods. The language was a bit of a barrier but because they're so hospitable you will be able to catch what they want to express."
Farah: "I return to Bangkok yearly just for this market besides the good food and traditional Thai massage. A huge market which offers everything under the sun from clothes, shoes, accessories, households, scented oil, paintings, ceramics, lamps, pet's bed and lots lots more… Many interior designers come to get their stuff here. It is simply awesome and I never get enough of it even I return yearly. It is a must visit if you are in Bangkok."
Keep your reviews coming in! You can do so on Tripadvisor, Google Places or even on our website by emailing us at info@chatuchakmarket.org.