Chatuchak Market goes cashless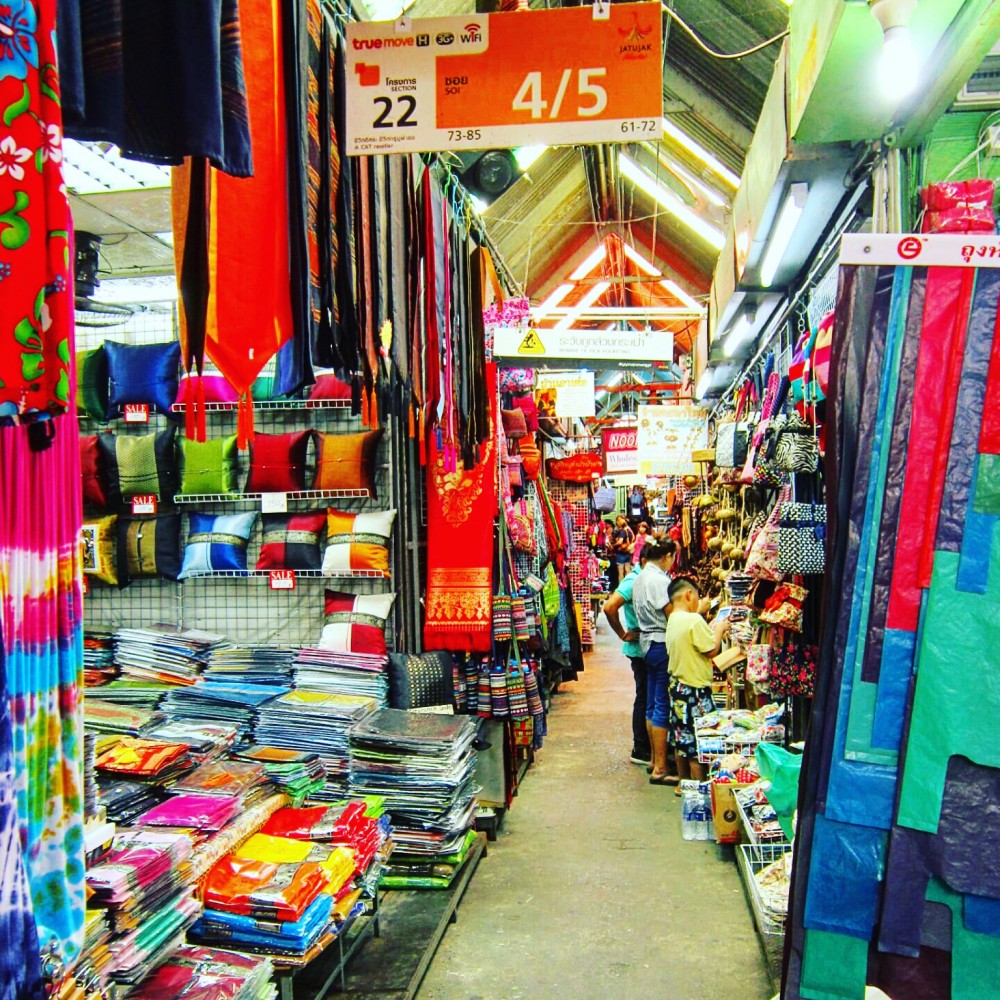 Chatuchak Market has entered its next stage in their 4.0 digital transformation by going cashless in June 2018 according to the SRT (State Railway of Thailand).
The scheme will mean that visitors to the World's largest weekend market will be able to pay for items via a single card given to them at the market or via a QR scanner on their phones. Stations will be found all over the market and should go to the information desk if they have any problems with their cards.
The market will also upgrade its toilet and parking facilities due to the 100 Million Baht budget for the transformation. The SRT will spend 40 million Baht on automated parking lots and will construct eight air-conditioned lavatory blocks which will cost 10 Baht per visitor.
SRT Director Dr Siripong Preutthipan told the Bangkok Post the work will be completed by the end 2018. "Bidding for construction will begin mid-year, with the aim of making parking spaces available by year's end."
Looking to keep updated on Chatuchak Market news? Head to our Blog or follow us on Facebook.