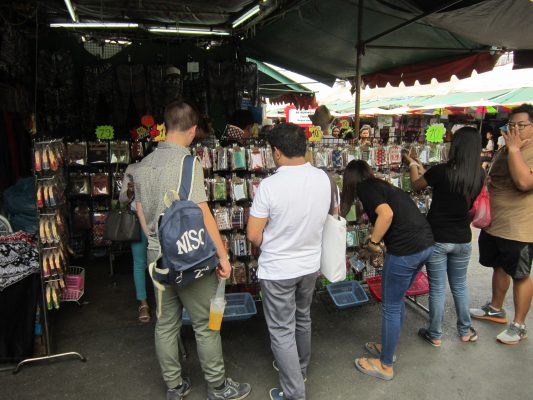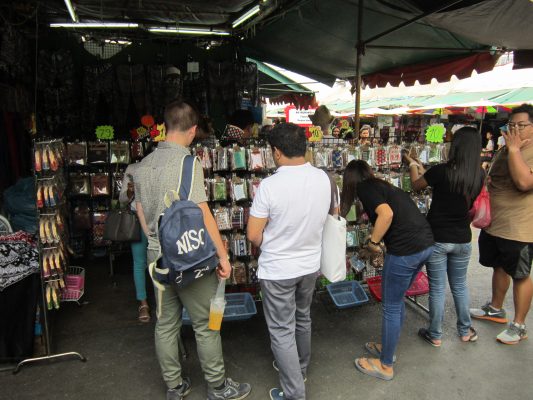 Are you a business owner looking for advertising space? Why not advertise here on the World's largest weekend market?
We are looking for advertisers to get their brand or company across to our visitors. We are looking for businesses such as hotels, shops and restaurants to engage with our customers on our website.
If you are interested in this opportunity, please don't hesitate to get in touch with us on the Contact page!