Must Buy Items at Chatuchak Market
With thousands of products to choose from at Chatuchak, the choice can be a little overwhelming. But have no fear, we're going to dive right into the must have items!
Mango and Sticky Rice
If you are looking for something Thai, filling and sweet, Mango ande Sticky rice ticks all the boxes. The common Thai dessert is made from Mangoes and sweetened rice that makes a taste that is refreshing and delicious Thailand is known for having great mangoes so if you pick it up on the street or in a five-star hotel, you shouldn't be disappointed. Grab your serving for only 50 Baht!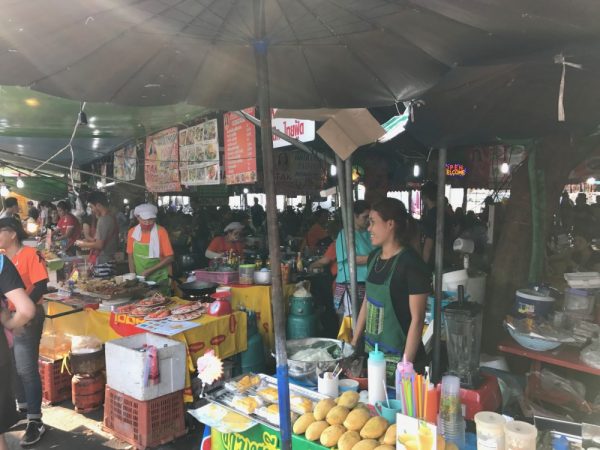 Phone case
Phone cases are one fo the most sold items at JJ Market. They are everywhere! Whether you are looking for a durable or stylish case, you will be able to find one just right for you. Many stalls will handcraft their phone cases so you can have exactly what you want for a very reasonable price.
Pad Thai
Pad Thai is the most popular dish in Thai food so why not grab some while you're in the market? You can get it freshly made from the food section at Chatuchak which is located in Section 3. Pad Thai is a noodle dish that is generally mixed with chicken, beef or prawn but vegetarian versions are readily available also. If you are looking for an added kick, add some spices to tickle your taste buds! Pad Thai dishes cost around 100 Baht which is a great price for a filling meal.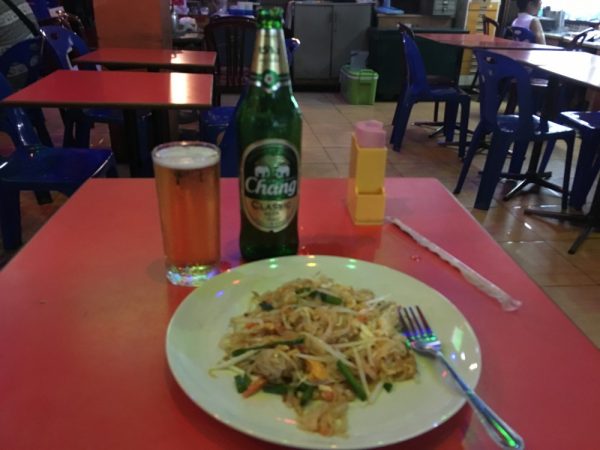 Thai Massage
So you've been shopping all day and now your tired, why go back to your hotel and sleep when you can have a relaxing Thai massage. There are many different treatments to choose from but the Thai Massage is the most popular as the masseuses give you a full massage from head to toe. The massages generally last for between 30 minutes and 1-hour meaning there is plenty of time to sit back and relax. Expect to pay around 350 Baht for this but believe us when we say it is worth every single Baht!
There you have it, your must-buys at Chatuchak Market. Be sure to check out our Blog for all your Chatuchak Market queries.